I take a lot of pictures of my daughter, Adia. <3  These are some I took of her when she was 6 months old. :) I love that I can stop these moments in time. I know I will be so thankful I took these pictures of her. Adia is now 10 months old and without these images of her, I know I would have forgotten that round cherub face, the way her hair fell on her head, and the cute serious faces she made.
I can't tell you just how much fun I have had being her mommy. You hear it all the time that becoming a mommy changes your whole world but really guys, it does. It's incredible. The love I feel for her is overwhelming sometimes. I know you get it. I won't gush too much. ;)
Here are a few pictures of our sweet Adia. Our heart and happiness.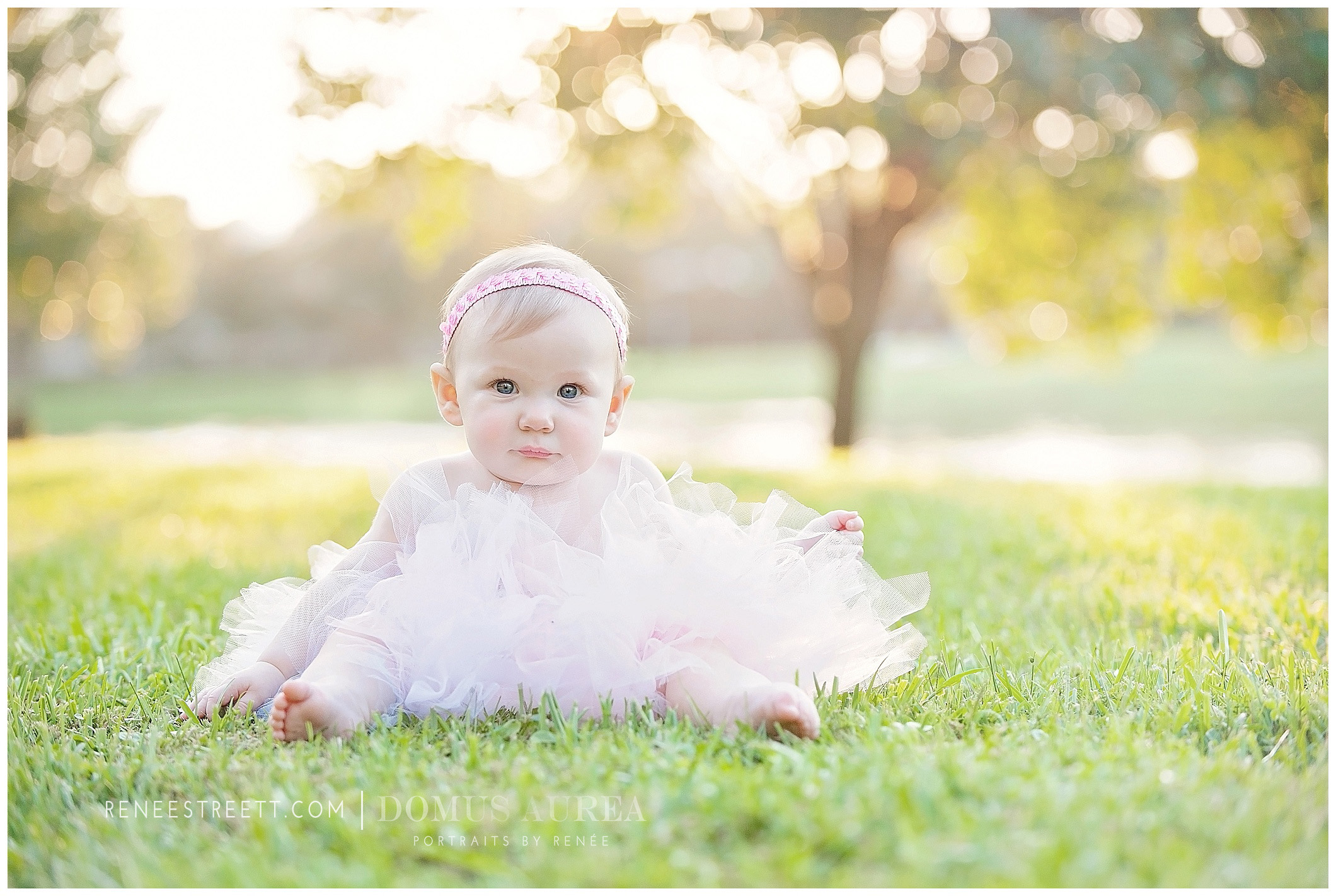 +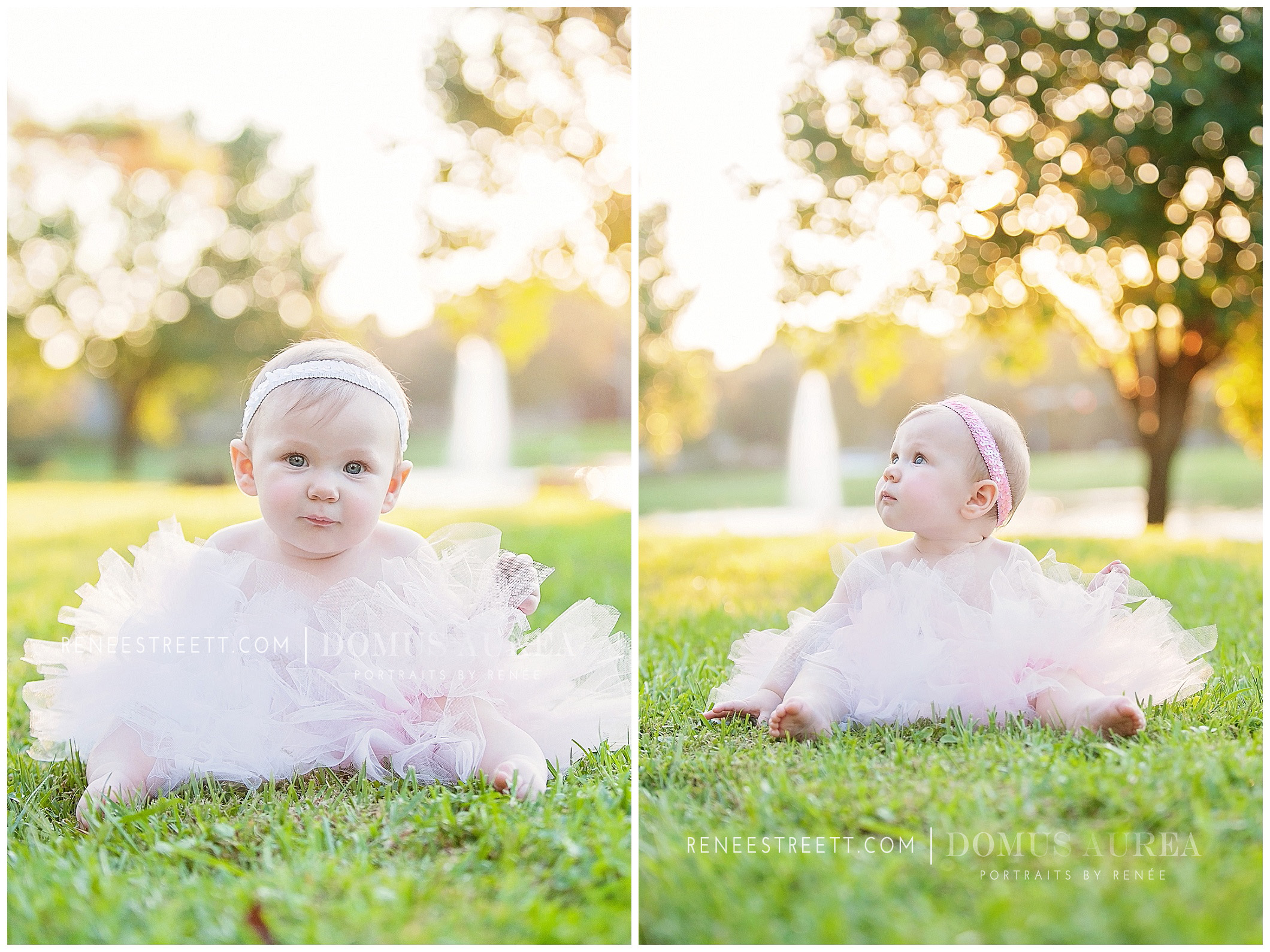 +
 Domus Aurea Portraits specializes in high-end, modern newborn, baby and family photography in Houston and surrounding areas but not limited to the Woodlands, Heights, River Oaks, West University Place, Rice Village and Bellaire.
Domus Aurea Portraits | Best Houston Newborn Photographer | Babies | Families | Children | The Woodlands | The Heights | West University Place | River Oaks | The Woodlands | Rice Village | Bellaire