Joy and I met when I photographed her and her adorable family in the spring. We immediately connected (though I have a feeling Joy connects with everyone she meets). Joy is gorgeous and stylish and to top it off just a beautiful human! When Joy reached out to me about collaborating on a mommy and me styled shoot I was beyond excited!
We wanted to create something unique for mamas. Since Joy and I are both mamas ourselves (we have little girls! Joy's baby Kai is 1 and my baby Adia is 2) we know how important it is to get into pictures with our little ones. We not only wanted to see other mamas get into photos with their babies but we wanted them to feel as beautiful as they are. Feeling beautiful as a mama isn't always easy. I'm not sure what it is but once you have a kid your desire to actually get dressed for the day and put on anything other than yoga pants goes down 100%. Can I get an amen?! Ha.
Maxit Flower Design created the beautiful floral pieces. Joy was the amazing stylist who did the set and also styled the mama's wardrobes. And this session was even published in 100 Layer Cakelet which is such an honor and it's so fun to be able to add that badge to my publications/features page! :)
I guess I'll stop typing and start sharing the images. Get ready for lots of pretty photos. <3
Mommy and Me Styled Shoot Set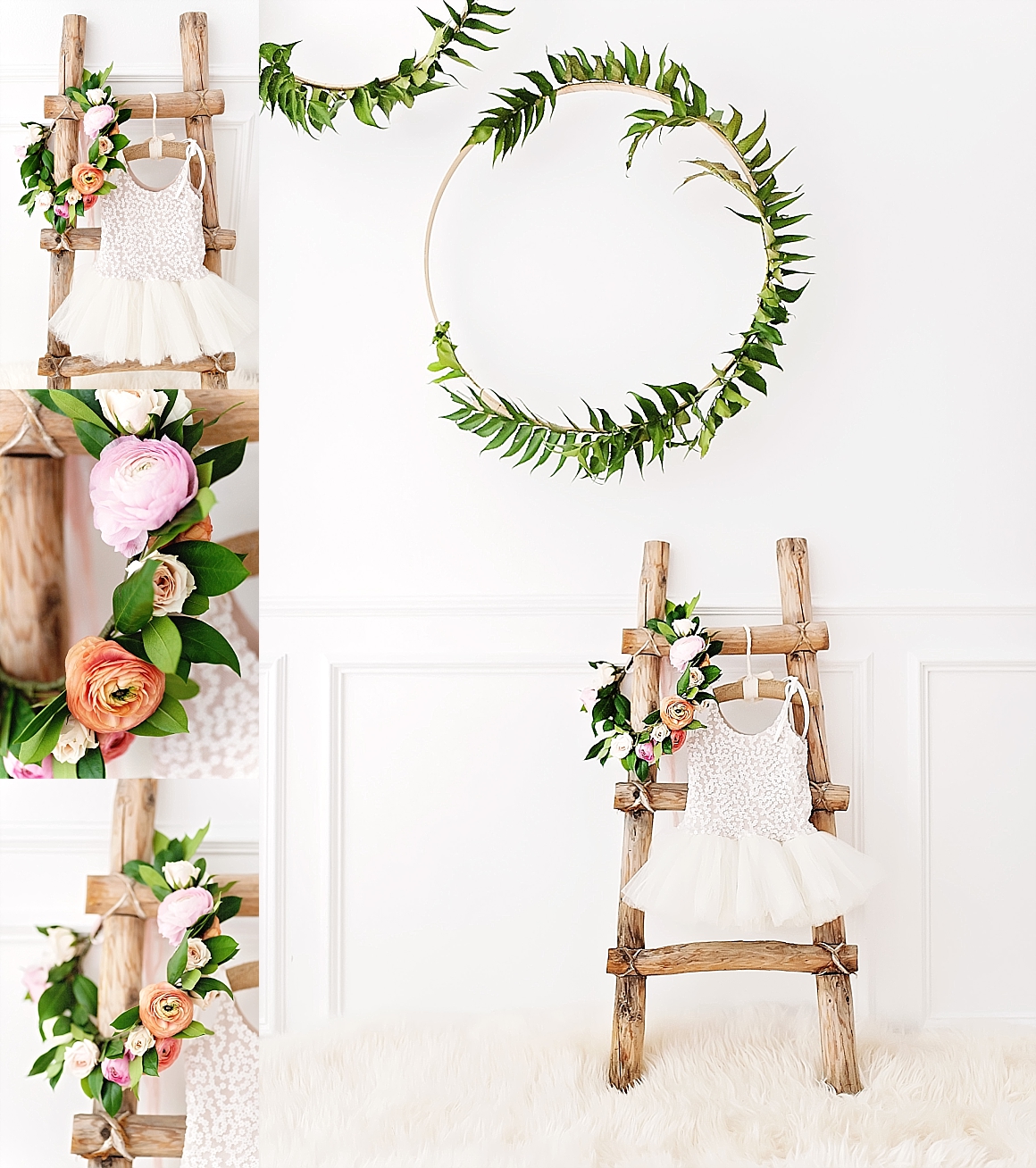 +
Gorgeous Mama #1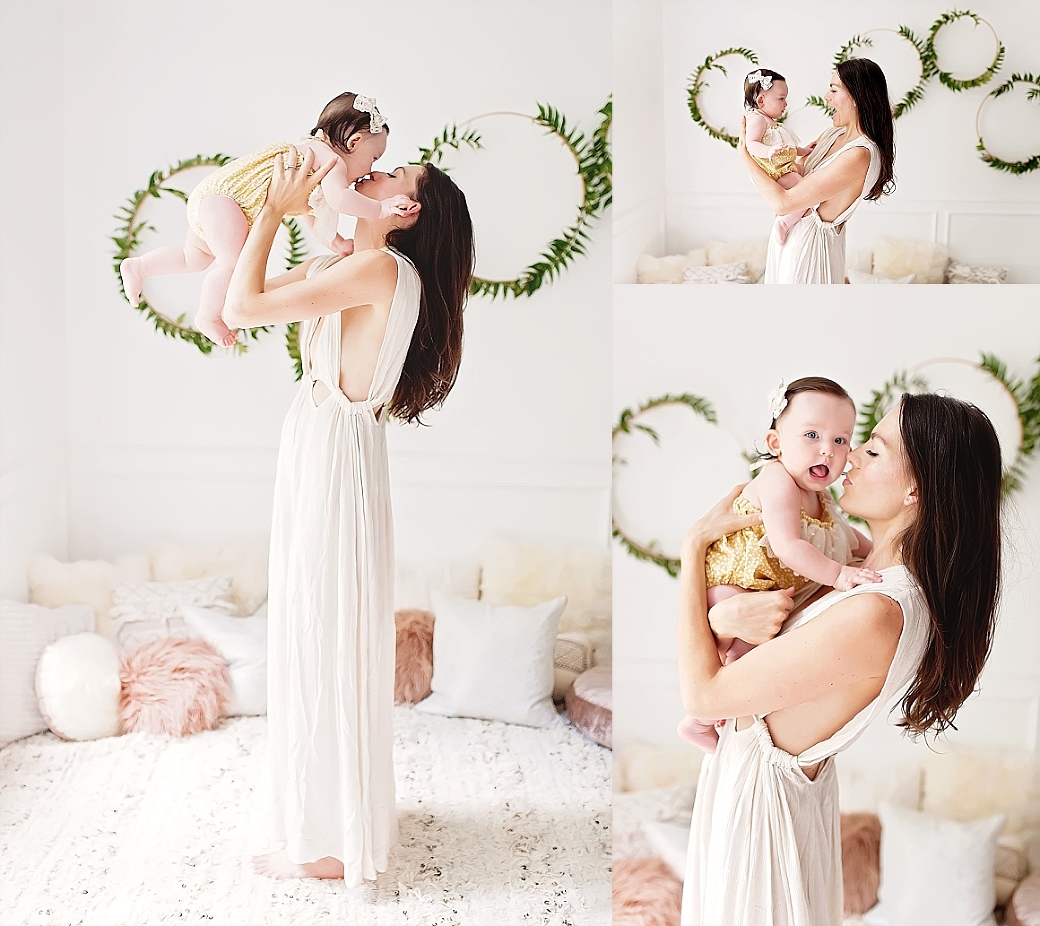 +

+

+

+
Gorgeous Mama #3

+

+
And of course, I had to photograph the beautiful stylist and my sweet friend, Joy! Scroll down to see more of her with her sweet baby girl.

+
Thank you, Joy! I couldn't have done this without you. xoxo
Domus Aurea Portraits by Renee is a Houston lifestyle newborn photographer who specializes in maternity, newborn, baby, and family photography in the Houston area, including The Woodlands, Spring, The Heights, Bellaire, Sugar Land, Katy,  Spring, West University Place, River Oaks, Rice Village, and Pearland.
If you are interested in creating a custom newborn portrait experience with me, I'd love to talk with you. To view what the experience would look like, click here. Or if you're ready to book your session with me, you can contact me here.
FOLLOW ME ON FACEBOOK     FOLLOW ME ON INSTAGRAM